Tasting Menu: Chefs Choose Their Favorite Chicago Restaurants
BY: Editors |
Aug 20, 2014

We asked local chefs and food personalities about their favorite restaurants in Chicago. They told us about kid-approved spots, primo sushi, and authentic Mexican food. Click each person's image to view their picks.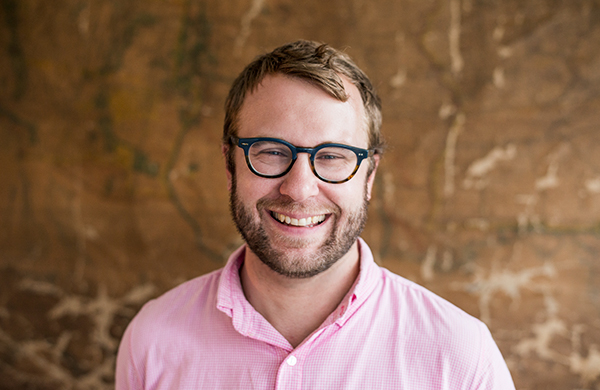 Michael Ciapciak of Bang Bang Pie Shop (2051 N. California Ave.)
The owner of the popular neighborhood bakery known for its pies and biscuts chooses six of his favorites spots near Logan Square.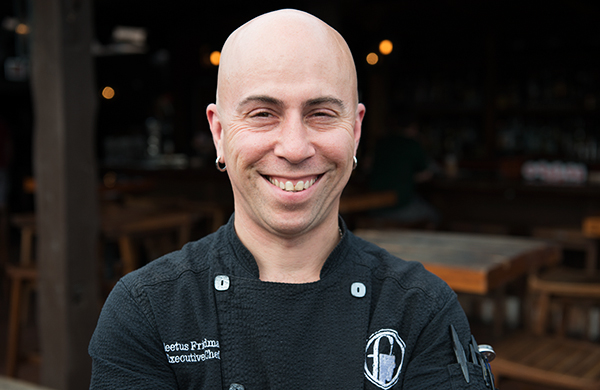 Chef Cleetus Friedman of Fountainhead (1970 W. Montrose Ave.)
The Ravenswood chef, who previously told us how he prepares food at home for his 8-year-old twins, talks about his favorite spots to take them for a meal.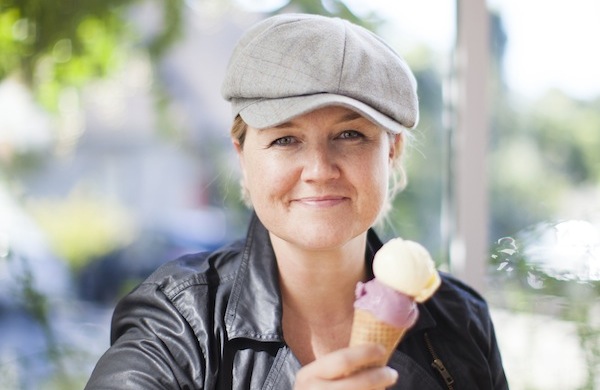 Jeni Britton Bauer of Jeni's Splendid Ice Creams (scoop shop at 3404 N. Southport Ave.; ice cream available at multiple locations)
What does the famed ice-cream artisan eat while she's in Chicago? Girl and the Goat's Cheez-It ice cream, of course.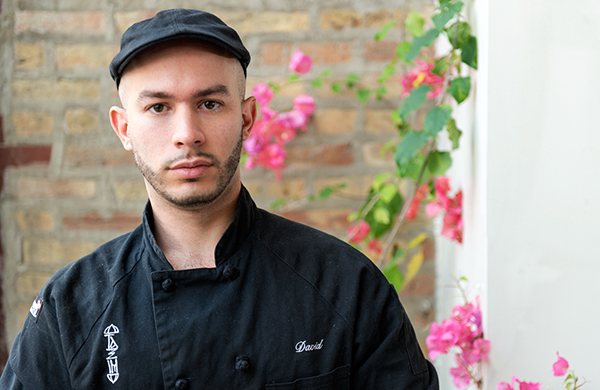 Chef David Schneider of Taxim (1558 N. Milwaukee Ave.)
The owner and chef of the Wicker Park eatery tells us where he goes for tortas, falafel, souvlaki, birria, and other authentic dishes.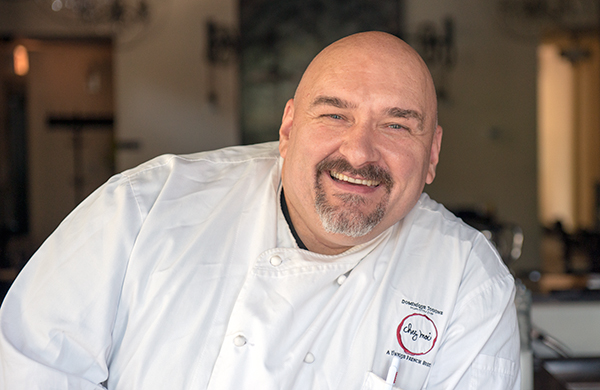 Chef Dominique Tougne of Chez Moi (2100 N. Halsted St.)
When the chef isn't working in his own restaurant or jet-setting to his native France to sniff out trends, he's dining at his favorite destinations in Chicago.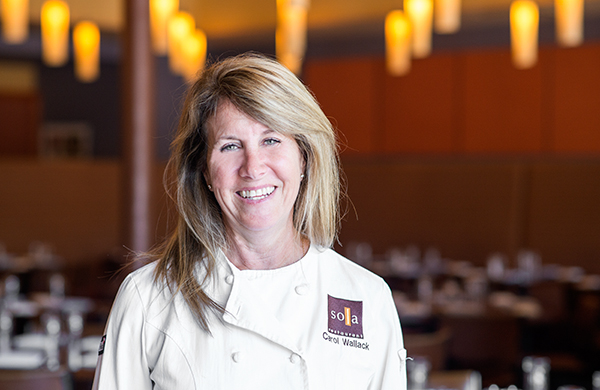 Chef Carol Wallack of Sola Restaurant (3868 N. Lincoln Ave.)
The Northcenter chef lists her favorite places to find a healthy or Pacific-flavored meal among Chicago's bounty of hot dogs, gyros, and pizza puffs.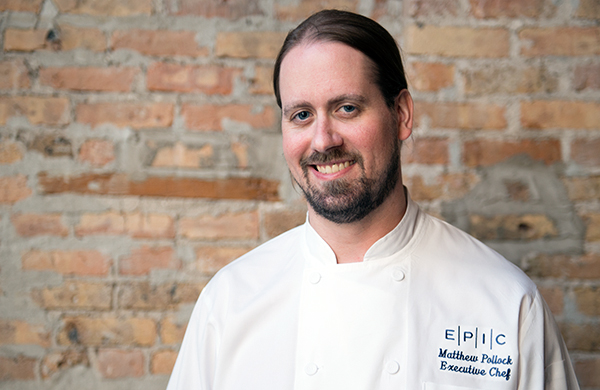 Chef Matthew Pollock of Epic (112 W. Hubbard St.)
The South Side native gives us a dose of true Chicago, noting where he goes for square-cut pizzas, customizable burgers, and the potent local spirit Malört.

BY: Editors
The Guide: we cover the coolest food, beauty, and entertainment trends happening nationwide.