Where to Go for Spring Break if You Just Want Peace and Quiet
BY: Michelle Schuman |
Feb 29, 2016
Spring break's traditional recipe of sun, sand, and booze can be a tempting respite from winter's unrelenting dreariness. But if a week of fist pumping and doing body shots isn't what you or your family have in mind, it can be difficult to decide where to go. For spring break without all-night ragers, we found six quieter vacation spots where you'll be able to secure some warm-weather R&R.
Tulum, Riviera Maya, Mexico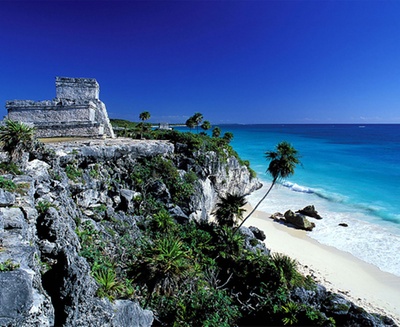 Mayan ruins? Check. Postcard-worthy beaches? Check. Organized beer-pong competitions? Um, no.
Quiet Tulum may be a beach bum's paradise, but there's more to do if you can tear yourself from the soft white sand. Besides scuba diving and snorkeling, you can go windsurfing, climb ruins dating back to 250 AD, and explore caves. Get to know the locals over a margarita and a Cuban cigar (they're legal here!) in the small downtown area. The siesta is widely practiced here; we suggest eating a big lunch and sleeping it off.
Sanibel and Captiva Islands, Florida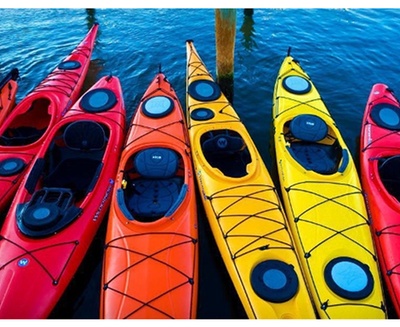 You'll find no neon signs, amusement parks, or high-rise condo buildings in this atypical southern Florida destination. But the two islands do have one Sunshine State convention: 15 total miles of uncrowded beaches. Sunbathe and swim, then collect conch and seashells along the shore while watching the sun set.
On Sanibel, J.N. "Ding" Darling National Wildlife Refuge beckons you to bike, kayak, and hike through mangrove forests and seagrass; you may also spot some manatees, which are an endangered species.

Scottsdale, Arizona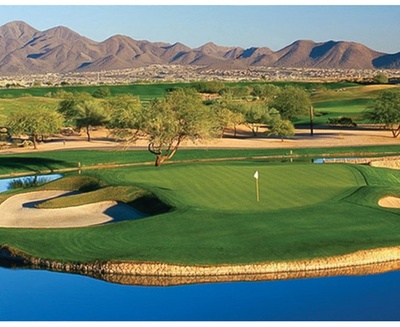 Scottsdale has more spas per capita than any other American city, which is enough to distract visitors from its lack of beaches. The always-warm weather still begs a trip outdoors—it's best experienced during a hot air balloon ride over the desert or a kayak trip on the Salt River in search of wild horses.
Just outside of town is Four Peaks Wilderness; here, you can climb mountains and swim in serene lakes amid multicolored canyons. Hit the Fort McDowell Casino on your way to one of Scottsdale's gourmet restaurants.
Providenciales, Turks and Caicos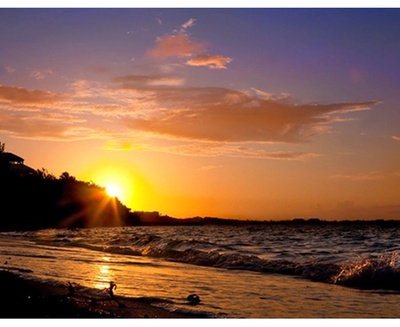 Of Turks and Caicos' 40 islands, Providenciales (or Provo) is the most populous. That's not saying much—about half the island remains untouched. The rest is filled with beautiful resorts and wellness spas, all without the party-centric tone of Cancún.
Enjoy a few of Provo's famed 350 days of sunshine on secluded Grace Bay Beach, named the Caribbean's best beach in 2007, 2008, 2010, and 2012 by the World Travel Awards. The scuba diving and snorkeling won't disappoint either, thanks to consistently warm, clear waters. Sailing, kayaking, and parasailing are also popular here. Bonus: the currency is US dollars.

Carlsbad, California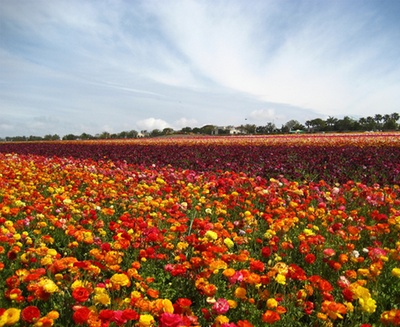 Between Los Angeles and San Diego, there's coastal Carlsbad, whose soothing mineral springs cemented its status as a spa town in the 19th century. Carlsbad's uncrowded beaches are among California's best, drawing fewer partiers for spring break than nearby San Diego. Go surfing with a backdrop of stately cliffs at remote Terramar Beach, or kick back on roomy Carlsbad State Beach.
Had enough sun? Take the kids to Legoland, or shop and sample cuisines from around the world in Carlsbad Village. There's also The Flower Fields, pictured above, which bloom in early March.
Turneffe Atoll and Coco Plum Caye, Belize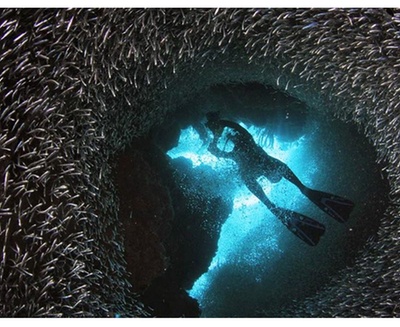 Many of Belize's more than 400 cayes are uninhabited, but a few, like Turneffe Atoll and Coco Plum Caye, are home to a quiet resort or two. These are no Vegas-style properties; most are eco-resorts and cabana complexes that let guests commune with nature.
The Mesoamerican Barrier Reef—the world's second-largest reef system—offers prime snorkeling and scuba diving between the islands and mainland. Go island hopping to find natural treasures such as mangrove forests and underwater caves.

Photos: Tulum, Sitio arqueológico Maya de El Castillo ubicado en Quintana Roo (Tulum, Mayan archaeological site of El Castillo, in Quintana Roo) by miquitos under CC BY-SA 2.0; Ranunculus Fields in Carlsbad, CA by Erin Pettigrew under CC BY 2.0.
Read on for more warm-weather vacation spots: