Top Product Reviews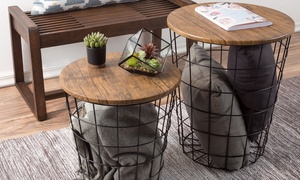 Positive note: Very cute tables, I know I will enjoy them. Negative side the price should be a little lower than I paid.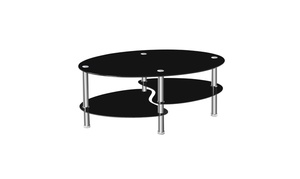 Better quality than I thought and sturdier than I thought. Easy to put together and very modern.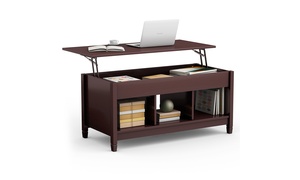 Exactly what it says it is. Sturdy base. Top that comes up is pretty wobbly. Good for what you pay for it.