Action Cameras & Drones - Refurbished
Top Product Reviews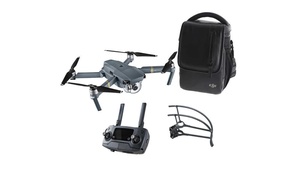 The product came in excellent condition with all of the listed attachments and works well. I would highly recommend this Mavic DJI Pro 4 Drone to all enthusiasts.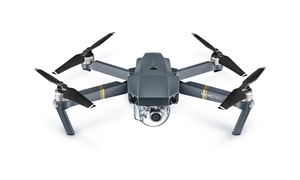 This Magic Pro arrived in perfect condition. After recalibration of ALL sensors using DJI Assistant 2, I've flown it at least a dozen times, and it's been perfect.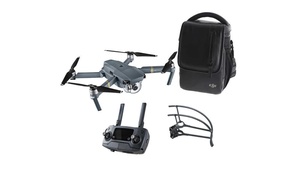 I bought this for my husband, who has taken out every day since getting it. What a great value!