Top Product Reviews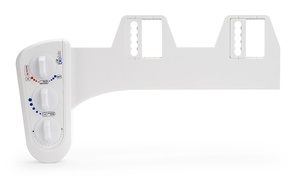 I'm very pleased with this bidet attachment and got it at a great price. It works and cleans very well and just uses water pressure, it requires no electricity. The only suggestion is that if your sink (hot water hook-up), is further than 78 inches away you will need an extension kit to hook up the hot water side. Using cold water until my extension kit arrives has been teeth chattering. Lol!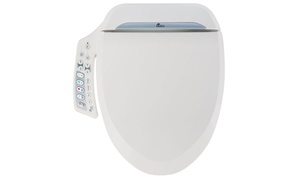 easy to install. attractive. flawless execution. my a$$ thanks you.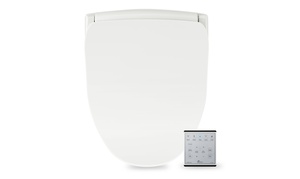 So far works good cant believe I've waited so long to get one of these!