Blankets & Throws - Jumbo, No
Top Product Reviews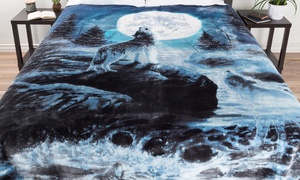 Excellent value for the price. Not overly heavy blanket, perfect selection for one not desiring a comforter set that is just too bulky.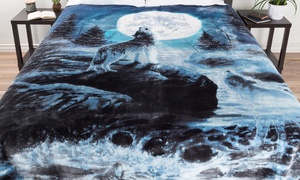 The blanket is really nice, heavy and soft. The only complaint I had, is that is smelled really bad. I don't know if it moth balls or what, but I had to wash it before I could give it as a gift.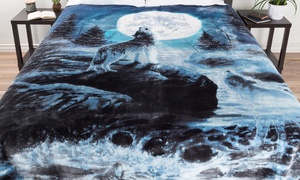 Very soft, Heavy and very big. My daughter loves it so much I bought two more for my son and myself.