Top Product Reviews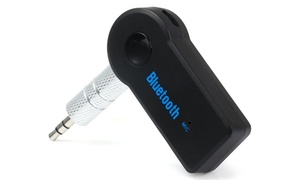 Worked right away, pairs easily with my phone and provides great sound for music. Battery lasts about 2-3 days and recharges quickly. Microphone is small so voice not always clear to party on the other end of a phone call.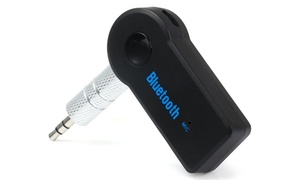 Love the product! Hate I had to buy 2 to get the discount price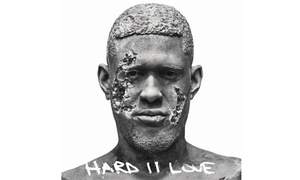 cd can only be bought on line, no stores. I'm old school, love Willie Nelsons' music.