Top Product Reviews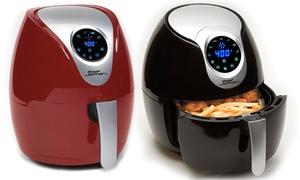 Excellent, I really liked this. Food tastes awesome. You just have to figure out the right time to cook the food, it's very easy to over cook food.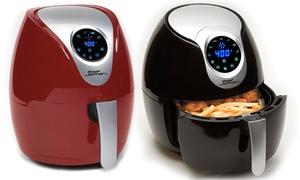 Really love the idea of this air fryer. Works great. But the options on the fryer are lacking more settings. Could use a better booklet with additional items like frozen foods most commonly used like tater tots, taquitos, popcorn chicken, egg rolls etc. the all American Menus.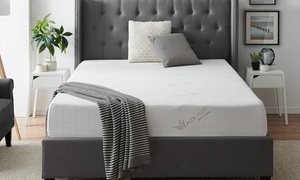 Soft but not too soft where it hurts the body. It will last a very long time. "D" loves it.