Top Product Reviews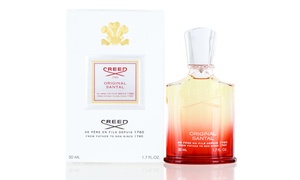 Love the product but it took a lil to long for delivery about 2-3 weeks and it was left in the post office .. no direct delivery ...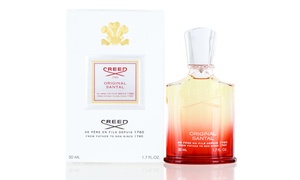 Great smelling seductive winter fragrance. Already getting compliments. Thanks creed and Groupon.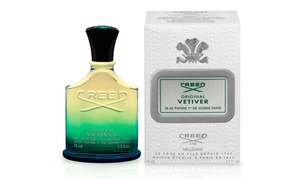 My husband and I didn't love the scent on him, but I was pleased at prompt shipping.