Top Product Reviews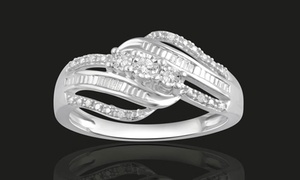 The ring was of exceptional quality for the price. The ring had lots of sparkle and shine. The ring arrived a day early. I was totally pleased.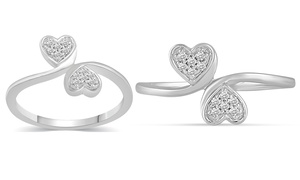 I wished it was clean before it was shipped after that it's a great gift for sibling or little girl. Specially for our family member that's always starting trouble. Lol we all have one in a family.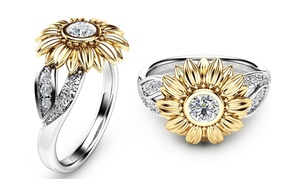 It is very nice quality for the price. It shipped very quickly too.