Top Product Reviews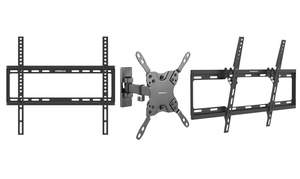 The price was great, and it did a job. However, I wished the TV wall bracket had a little more adjustable angles. Otherwise, it was perfect. We still enjoy it.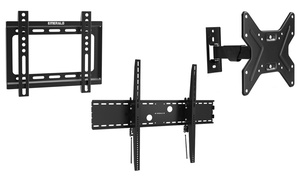 I don't have it yet I will follow up but the shipping was super fast I just ordered it and it will be here tomorrow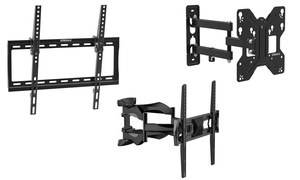 Thank you for my TV bracket! I got it at a great price and enjoy using it!