Top Product Reviews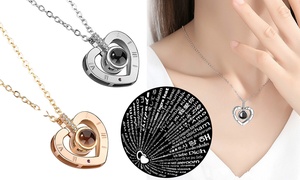 It true to size small necklace smallheart shape so if you have a big neck get a bigger size but te heart shape wont change i got the smallest sizes i belive the 18 inch.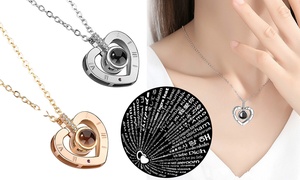 It's a nice product. Happy with delivery time. The owner of the store put his card in the pkg with a thank you.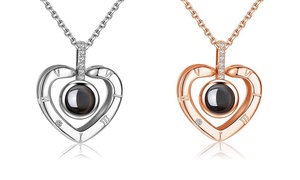 This necklace is so beautiful and great quality. Also received it very fast.