Top Product Reviews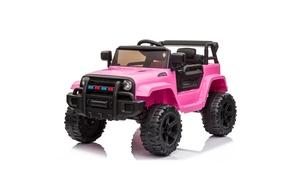 I ordered this jeep for my two year old daughter who has special needs, and it is absolutely perfect!!! I LOVE the fact that it has a remote control, so I can drive for her. She used it yesterday for the first time while her big brother drove his power wheels truck, and the two of them had so much fun! The price is also great, and I love that it has real headlights.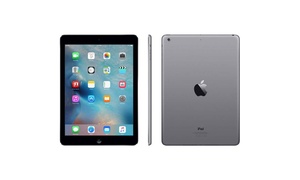 Not a big apple fan, stuff seems way over priced but this refurb got it in a zone I could stomach and I must admit I love it. Works like a champ, all accessories present, quick delivery...love it!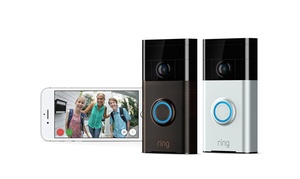 Technical support for set up and adjustment was fantastic and professional.