Top Product Reviews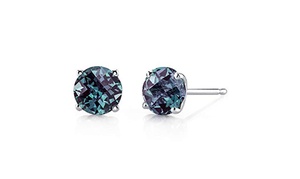 I am so glad to have these since this is my sons birthstone and it matches a ring I have which I had bought a long time ago. They are very pretty and will add something different to my collection of stud gemstone earrings.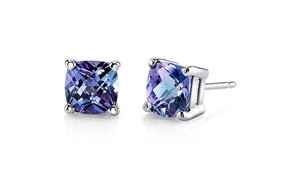 The color is beautiful, they are gorgeous, good quality. I love the earrings.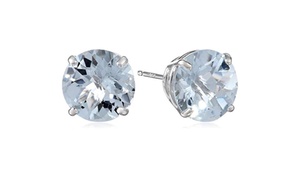 Excellent earrings! Great stones, long shank and speedy delivery. Couldn't be better!