Grills & Outdoor Cooking - Beige, Blue
Top Product Reviews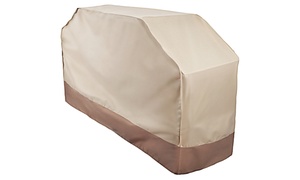 Just received it and it fits perfectly over my grill. It is a little light weight and not sure how it will survive the hot Arizona sun.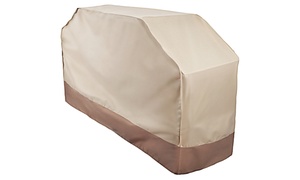 This is the second one that I've purchased from Groupon. The first one, several years old, got sun rot. The second one is on my BBQ grill now -- they are really well made and the price is excellent for the product you will receive.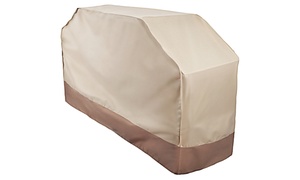 The cover looks great and the fit and finish are better than expected. Better quality than my last cover by far.