Top Product Reviews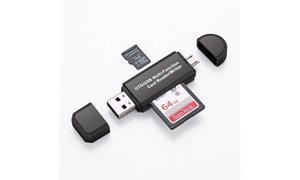 Performed very well with my android samsung phone and galaxy tablet. Easy to use.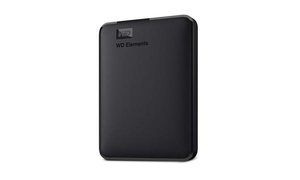 It was great to be able to order my friend a birthday gift. Very convenient!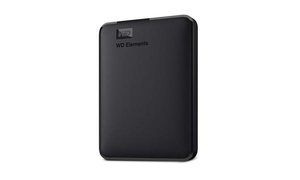 I received the external hard drive a lot quicker than I thought it would and it's worked great so far. Thanks.