Top Product Reviews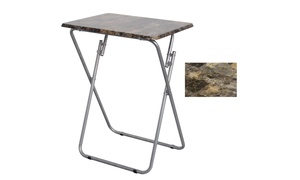 Took foreverrrrrrr to get here and they were in a plastic bag all torn up..... but the trays were ok. They don't match-but that's ok. Very functional and built well.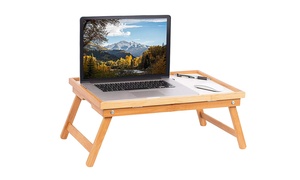 Looks and works great as advertised. Fast shipping. My lady loves breakfast in bed now. Wish they had a darker wood color but this is great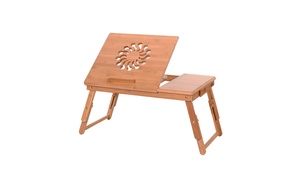 Love this desk. Makes working at home so much easier on my neck. And it's beautiful too!