Top Product Reviews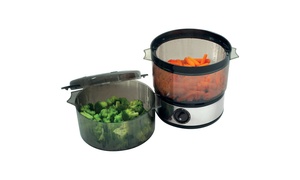 Easy to use. It came with a general guide of approximate cooking times for different veggies, and I found it to be pretty accurate.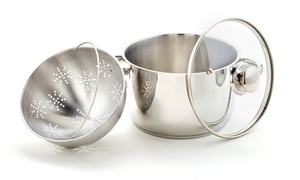 It is a small steam pot deeper than it is wide and it will be perfect for what I am steaming for myself daily and didn't need a big bulky steamer. I only gave it at 4 because I have not used it yet. It looks like it is well made and that's a plus!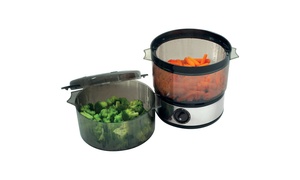 Had one before , years ago, and missed it like crazy. Love this steamer.....so good for just about anything.