Top Product Reviews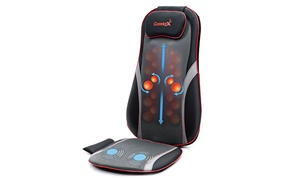 It's worth the money I love it. Now it's not for anyone that is sensitive bc it works as if your getting a deep tissue massage.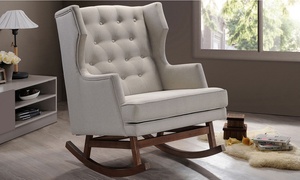 I ordered this chair for my daughter's nursery. I was a bit nervous about purchasing it without being able to see it in person, but I ended up being very pleased with it. Some images that others had posted online made me a bit nervous about the quality. (I had to return 2 Baby Relax rockers previously due to major stitching defects) This chair is beautiful- the perfect size- not too big or too small, the back comes up high enough to rest your head back on (For those late night feedings. I'm 5'9"), and the fabric and stitching are nice. The only drawback is that I wish it was a little bit softer in the seat. But it may soften up a bit with some use. For the price, I am extremely happy with my purchase. Glad I took a chance on it.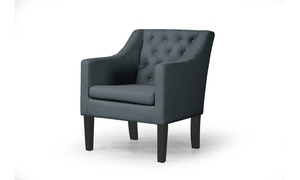 I love my chair and will look to purchase another if available.