Top Product Reviews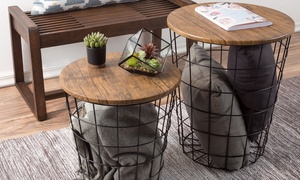 Positive note: Very cute tables, I know I will enjoy them. Negative side the price should be a little lower than I paid.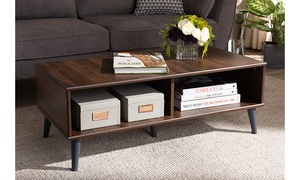 It's aight...not great because it's short compared to other tables that I've had before.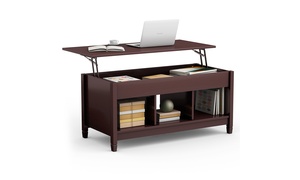 Exactly what it says it is. Sturdy base. Top that comes up is pretty wobbly. Good for what you pay for it.