Top Product Reviews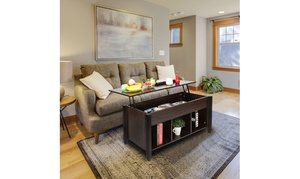 Because of COVID it took awhile for it to be delivered. But it's a great looking coffee table and the perfect size for my small apartment. My daughter had a hard time building it on her own when she tried to assemble the top. So we recommend two people assembling that part.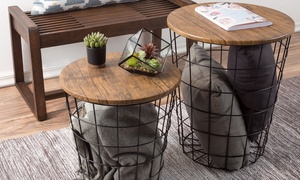 Positive note: Very cute tables, I know I will enjoy them. Negative side the price should be a little lower than I paid.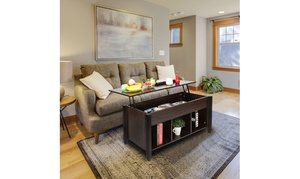 Had to assemble. Too many parts but when it was all done it looked beautiful.