Top Product Reviews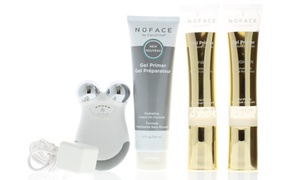 This is a product I feel I will have to review in a month or so. The mini seems like a solid device. I have used it only a few times and am keeping my fingers crossed that I see results.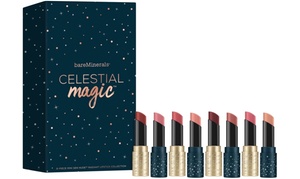 Travel size creamy lip sticks/ lip gloss. About 2.5 inch in size lip stick does not stay on well but creamy and feels nice on lips.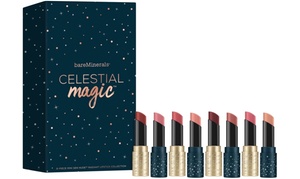 Love it! The Heartcake color is the perfect nude for me. So happy I ordered another.