Top Product Reviews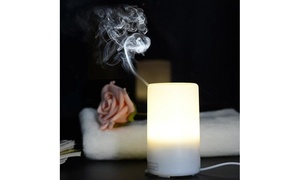 Works great! Its quiet and appears efficient at water usage as I dont have to fill it as often as my other diffuser. The light is white (only, no other colors) and has two settings - bright and dim.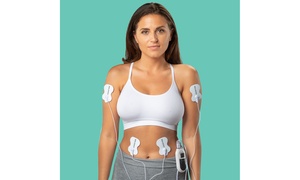 The only things I'd change is that it's battery powered & that the most time it can be on is 15min intervals. Other than that it's great!!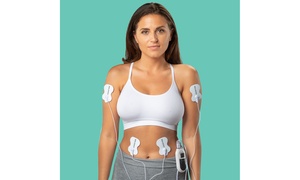 For the price, it's worth it if you're in need but on a budget. Eventually, I will save up for a bigger machine in the future. For now, it's assisting with light massage. I'm not the biggest fan of any of the modes.