Men's Bracelets - Onyx, Amethyst, Tiger Eye
Top Product Reviews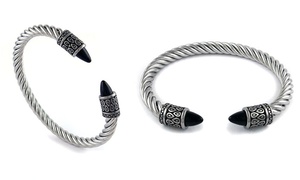 This is a very nice and sturdy bracelet. It looks great and feels great. It is a little bit difficult to get on my large wrist, but once it is on it is quite comfortable. I would purchase it again.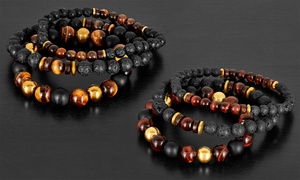 A little big but happy with the product stones look amazing.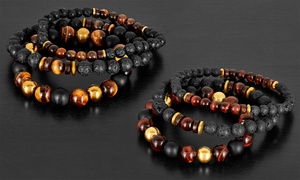 Very beautiful, in photo and irl! Hubby loves the set, wish they had blue tiger's eye as well!