Top Product Reviews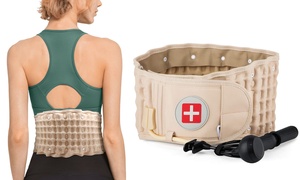 I used the belt for three days and am very happy so far. All appears to be working properly. Shipment also came pretty quickly. It this belt holds up for a year I would definitely suggest it to all. We will find out soon. Peace and love to all.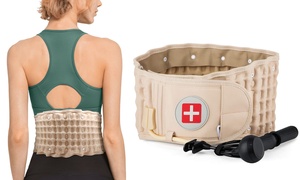 This belt helped after the first treatment. After a week my back feels better than it had in a month of rest previously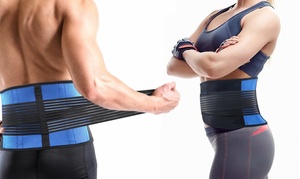 Great product, really decreases my husband's back pain. Awesome support!