Top Product Reviews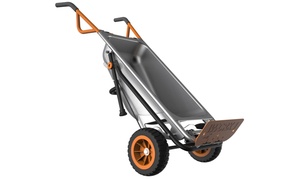 This is the best thing ever! Soooo functional and useful for so many things. The ability to set up the garbage bag lets me get yard work done quickly and w/o needing someone to hold the bag....I fill to the max and the just pull it to the curb! It does work great as a dolly as well! I highly recommend this!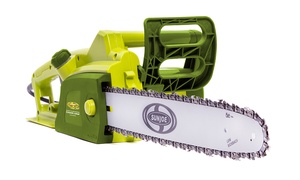 It doesn't seem to oil the Bar & Chain well.I cut a pretty good jag of wood & it didn't use any oil at all.Took cover off & removed a small peice of Retangular rubber.& seemed to help a little.But still will not throw oil like picture describes. ??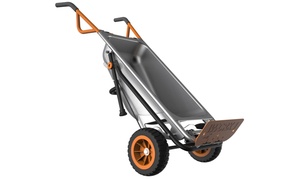 Easy to assemble. Sturdy. Seems really versatile. Simple features. Can't wait to put it to good use around the house and outside and use all the features.