Top Product Reviews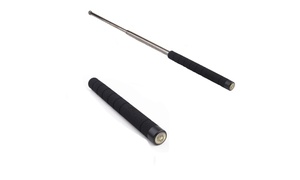 I have wanted one of these for years. It works as advertized. Will carry it on my runs with my dog in case the coyotes become a problem.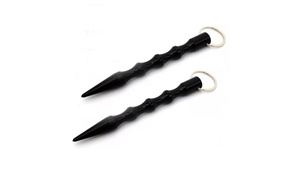 Came super quick! Really discreet while holding. Definitely a good buy!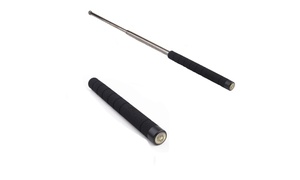 Fairly strong metal. But very hard to close back up. Better after I greased it. But still hard.