Top Product Reviews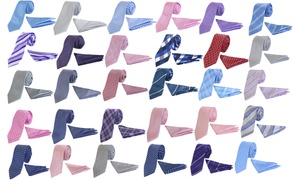 I think my husband will like 4 of the 5 that I received. I was hoping to get 2 that would appeal to his very picky taste so I'm quite happy with them!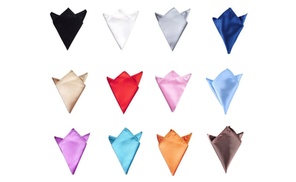 Great buy! Not huge but totally fitting for a pocket square!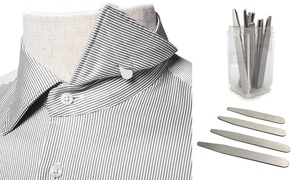 My husband uses collar stays daily. He travels a lot and loses them. He like quality and quantity.