Top Product Reviews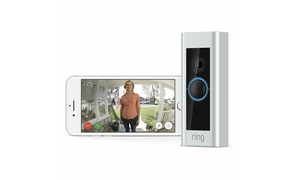 Nice product, install was a bit dicey, but figured it out. Still have issue with getting a android device to work with the ring, but all apple products were easy to set up.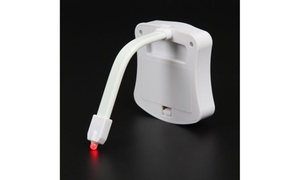 It works great. It's adjustable to fit different toilet sizes. Colors change. There's enough light so there's no need to turn on the light.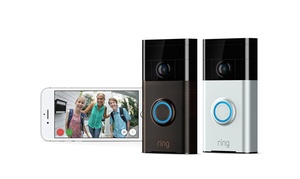 It's takes awhile to connect to my WiFi even though I have an extender. The picture quality is good.