Top Product Reviews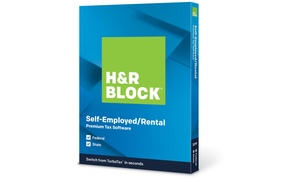 H & R Block Tax Package was simple to use and easy to fill out once the necessary data was collected and inputted. I am very happy with the results.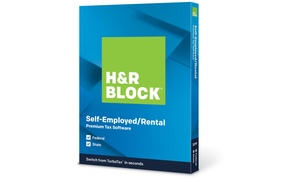 It is great. I have used this brand tax software for 15+ years. I am never disappointed. The price was good also.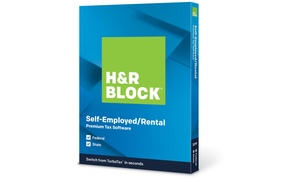 i like H &R blocks program, using for the last few years. good price on groupon.