Top Product Reviews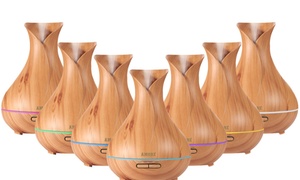 Really pretty product. A little confusing as to what is max level. Can't see line in product. I think somewhere buried says 30 ml.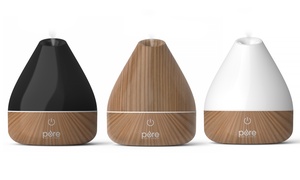 Cute little diffuser works well. The 5 drops of oil that it recommends doesn't last long need to add more oil during the 8 hr run time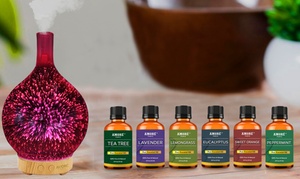 Works well only problem is it will randomly shut off evening with the diffuser not being empty.