Top Product Reviews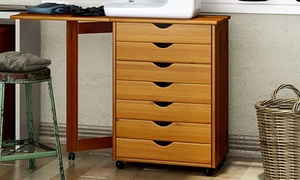 It took me 3 hours to put it together but I took my time while watching a movie. It was simple and instructions are great. Wish it were a little taller but will work for my Cameo3 and my vinyl fit in the drawers perfectly rolled up. Beats buying one made of partial wood. Also wish they made other color options, this color does not match anything modern but I may paint it later.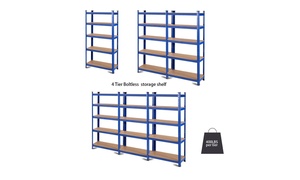 It's very good, we ordered to place heavy stuff and we staged almost all what we have. My wife is very happy.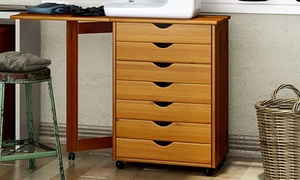 But if a pain to put together and the casters are uneven, but overall it's exactly what I hoped it would be.