Top Product Reviews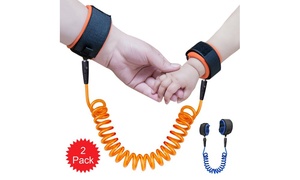 Great products! We have 3 year old twins who are runners, so having these is so awesome. Makes it easier when one of us takes them both out somewhere.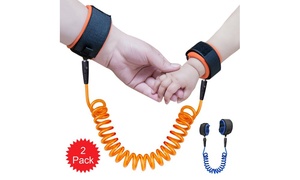 Babies like their hands & toes in their mouth. Hopefully this will cover both places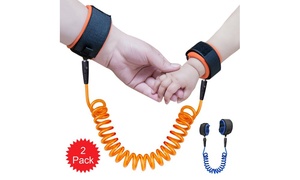 I haven't used them as they are going to be stocking stuffers. They look like they should hold up nicely.