Truewhite Teeth Whitening
Top Product Reviews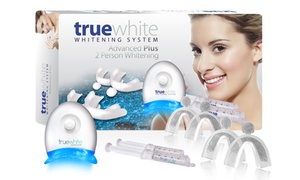 I have purchased a different type of this product in the past, and I can say that this one works much better. The whitening gel seems to be a bit stronger.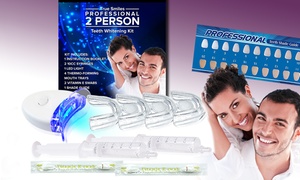 So far so good. I'm on day two and I can see a difference already. I don't get what the swans are for, so I probably won't use them.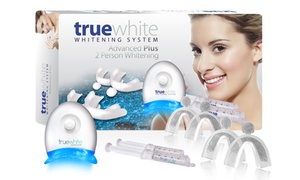 Works great! Saw the difference in 2 weeks! Must purchase again.