Top Product Reviews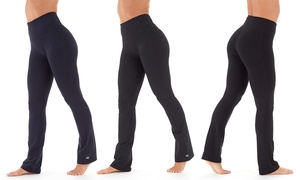 Marika products are my absolute favorite for my workouts. These pants are the best! So comfortable for everyday wear. The fit is perfect and I feel great in them.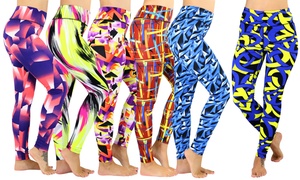 They're comfy and at a great price! They arrived a couple of days before expected so that was awesome!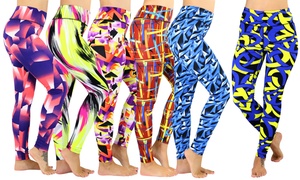 These are soooooo nice! No need to worry about the band getting twisted, sewn in nicely! The length is greatl!!!!