Tours of Gorgeous Chicago Homes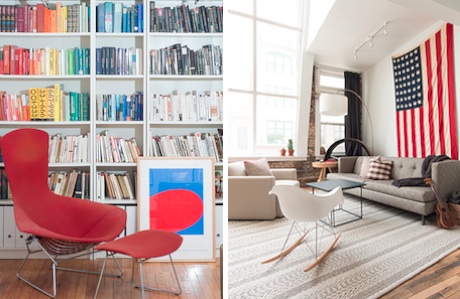 Peek inside the homes of some of Chicago's most creative citizens, from an English teacher with an eBay habit to the chefs behind Honey Butter Fried Chicken.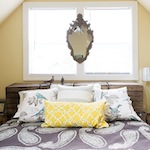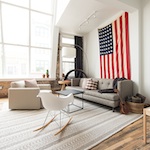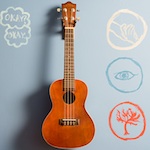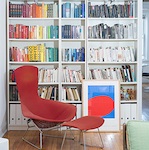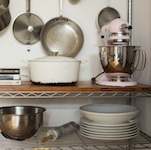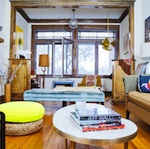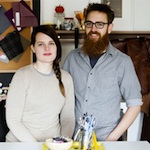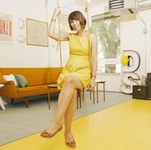 In the Studio with DesignScout | Amanda Nyren
From Metropolis Coffee to Kanye West, Scout Driscoll has designed for some of Chicago's most iconic brands. Tour her Ravenswood studio.