Other Deals That Might Interest You
---
$15 for a Two-Hour Self-Defense and Survival Class at Martial Tactical Training of Michigan ($40 Value)
Martial Tactical Training of Michigan - Southfield
Be the First to Buy!
Limited quantity available
In a Nutshell
A trainer with 10 years of experience can help you become familiar with self-defense and survival tactics
The Fine Print
Promotional value expires Aug 24, 2014. Amount paid never expires. Must be 14 or older. Must sign waiver. Registration required. Limit 1 per person, may buy 25 additional as gifts. Merchant is solely responsible to purchasers for the care and quality of the advertised goods and services.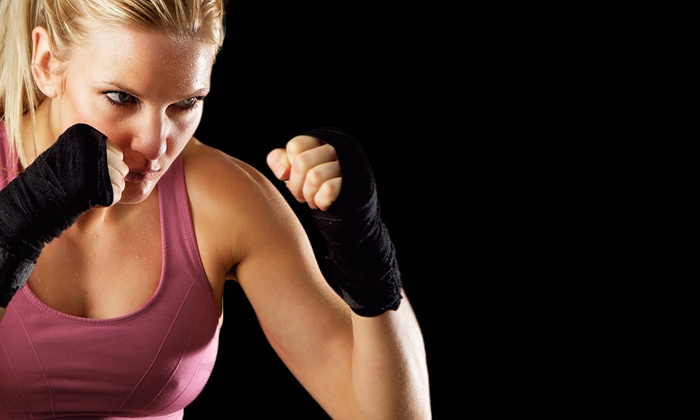 The Deal
$15 for a Personal Protection 1 class ($40 value)
1

29100 Southfield Road

Southfield, MI 48076

+12487031471

Get Directions
---