Top Product Reviews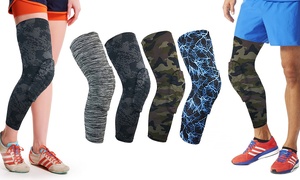 It was very comfortable, a little tight around the calf, but very comfortable everywhere else. The pad over the kneecap was very effective.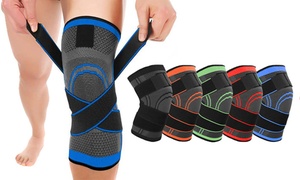 A little tight when just sitting. My leg goes to sleep. Otherwise it works well.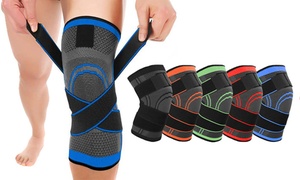 Thank you it is exxelent for my knee suport and it feet me right.