Top Product Reviews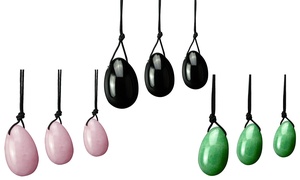 I'm not use to this type of stuff and it's hard to enjoy the product.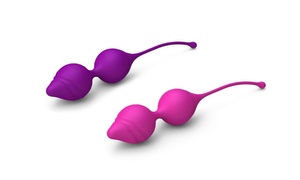 They work great. Only problem is the one ball is a lot bigger than the others. But work great!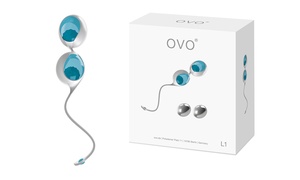 Very cheap for what there worth,and they work great. Just wish this came with a traveling case.