Top Product Reviews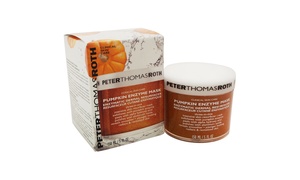 Exactly like the pumpkin mask from Ulta for almost half the price.. smells amazing.. exfoliates great without drying my skin. I would only use it 1-2 times per week though.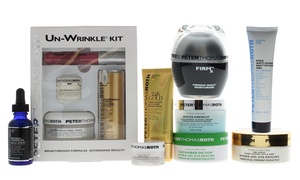 Faster shipping than estimated (nice surprise!) I love all the samples they sent. I would buy again!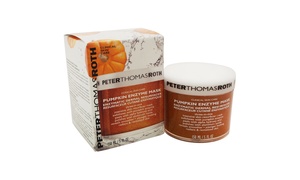 This mask is my favorite for exfoliating! It works quickly and makes my akin feel so soft.