Top Product Reviews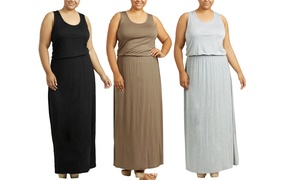 ! I had to do some sewing to make them fit.I am used to this, very large bust and t-rex arms.(NOT the dresses fault) Quality of material is great, very soft. Flows nicely, hangs well, straps thick but not too thick. All in all, great little dress!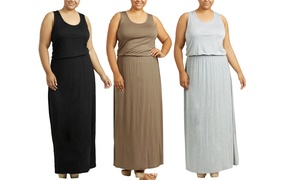 The dresses are so comfortable. It pairs nicely with a jacket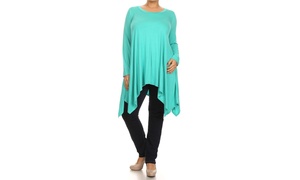 Wonderful, fit was great, and the feel is fabulous! Love it!