Top Product Reviews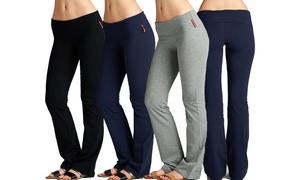 I ordered a 3x and it actually fit but the only downer is the part of the pants that goes over the waist is very loose, almost like it doesn't have elastic. Over all pretty good and comfortable.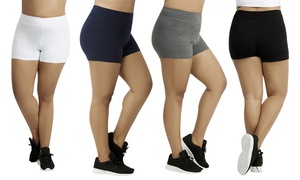 Love these! Super comfy. Finally decent short shorts for plus size girls.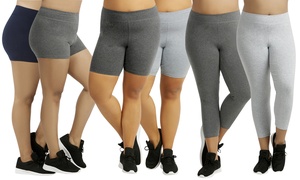 Very comfortable. I would like it a little better if it was slightly more snug at the waist.