Cell Phone Screen Protectors - iPhone 7
Top Product Reviews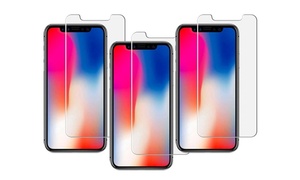 Great quality. Very reactive. Feels like there's not even a screen protector on my phone. Very easy to apply. Comes with all the "tools" needed to apply. Great value for the five pack.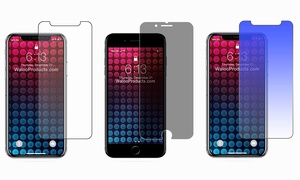 It's amazing someone ask me what was I doing because I was just looking at my phone but they couldn't see what I was doing and I was so thrilled I love that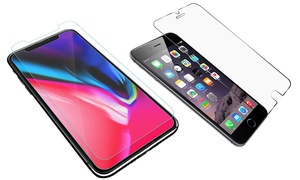 Second time buying. Great price and work excellent and are long lasting protection.