Top Product Reviews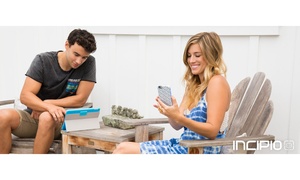 It's a decent case for the money and I didn't have to go to Ross to get it. I do wish the plastic was a little less slippery and easier to grasp because I bought it for a phone I am giving my Dad and I am afraid he will drop it more with this case than if I spent a little more money on another. I am going to give it to him with that caveat that it won't hurt my feelings if he gets a new one.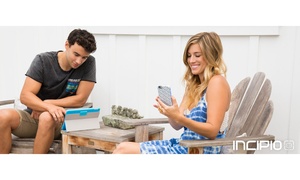 I enjoy the quality of the product. However the case is to big. For my phone.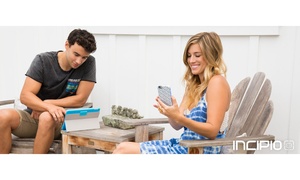 Great colors and a great fit to the phone. It is protective without the bulk.