Top Product Reviews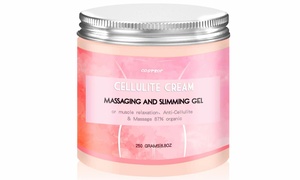 This cream is like no other I've used before. You really feel the fat burning. I normally use this while working out, while wearing a waist vest. The first time I used it, I thought my skin was burning, but it wasn't. Only the fat cells within my skin were! My only recommendation would be to use it only when you are getting ready to do something active. It really burns when you are inactive!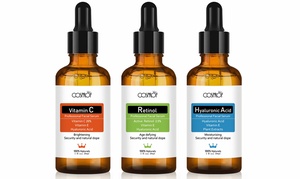 This feels fantastic on my skin!! I have incredibly sensitive skin, and no problems with any of these. The packaging was a bit torn, but the products themselves are wonderful!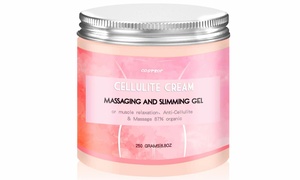 It warms the area I apply it to. Just got it so I probably won't see results for awhile.