Women's Shoe Accessories - Grey
Top Product Reviews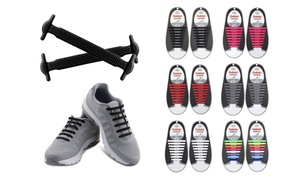 Good product for the price! Includes eight bands for each shoe which allows you to use the ones that fit best for your foot if you only need 5. I put "Hickies" (a similar product) in some of my sneakers and these are just as good at 1/2 the price.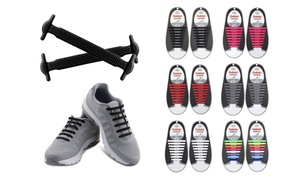 I found it difficult to put these on my sneakers, pushing the rubber through the holes was not easy! I was afraid if I pulled too hard I would rip it! I look forward to trying them out on Wednesday when I play tennis.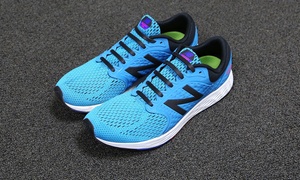 I got these for my son & he loves them. They work great & are easy to put on.