Top Product Reviews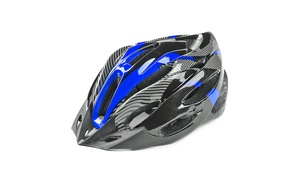 Made this purchase for my grandson, although he hasn't been here to wear it, as a cyclist, I can tell its very good quality.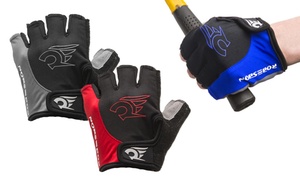 The reviews said they run small, so I ordered a Large size and they fit perfectly. I haven't used them yet, but they look good and feel comfortable.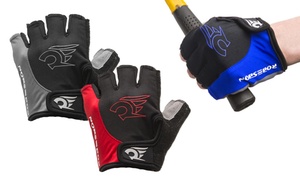 Perfect for long rides. My hands would be killing me by the end. But much better now.