Top Product Reviews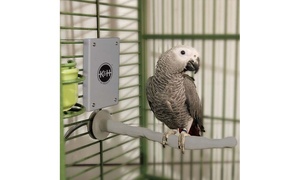 This warmer produces a very gentle low heat and the cord is insulated in the likely event your bird gets a hold of it.. It's a little smaller than I thought it would be but I'd still recommend this product.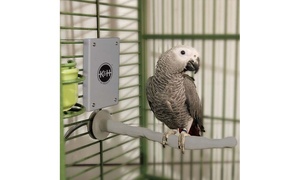 My African grey parrot loves his new heater and perch. Once he became adjusted to it, he is always sitting on it. Highly recommend to others that have exotic birds.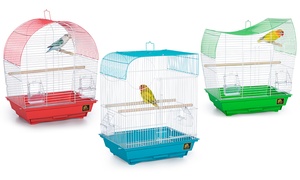 The dual doors are great. No more struggle getting the birds out of their home.