Top Product Reviews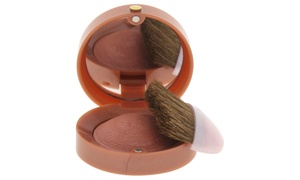 I grew up going to France every summer in middle school and high school, so when I found my favorite French brand that I always used when I was in France years ago I was so excited ! Love this blush!!! Love this company!!!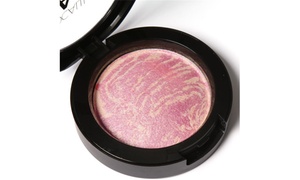 Real nice color, gives a slight highlight too. Might get another one is a different shade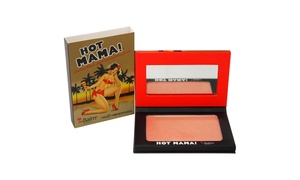 My all time favorite blush! Product was exactly as pictured.