Top Product Reviews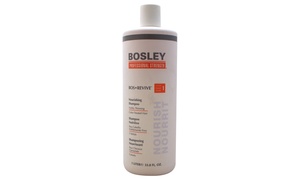 After trying several, This shampoo product was the only one I found to help regrow(not lengthen) my hair after medicine caused me to loose it.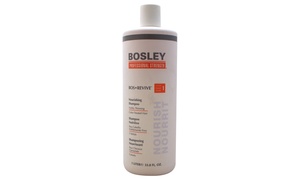 My sisters used this product and recommended it to me. They are very happy with it so I purchased it and I joined them. It is amazing shampoo and conditioner.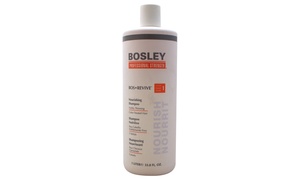 First time purchasing this from Groupon, saved 25% over other sites.